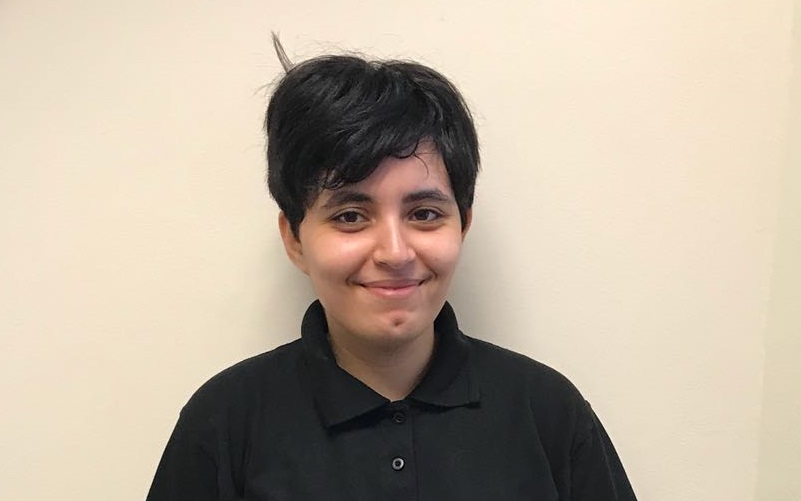 ReStart Case Study
26th September 2018 / Posted by CRP Team
"Vin" is living in a hostel managed by Centrepoint and Peabody Housing Association in Covent Garden. Through the support of The Crown Estate-funded ReStart project and Workplace Coordinatior, Nathalie, he is now working as the Cleaning Operative at Property Support Services (PSS) and this is his first paid job. He was also shortlisted as the employee of the month.  Well done Vin!
Vin shared:
"It was confusing as a young Westminster resident to find a part-time job in Central London, especially for my first paid job! Nathalie who leads the ReStart project motivated and coached me to talk about my experience in the National Citizenship Service and my volunteering experience at my interview with PSS, rather than worrying about my lack of experience. Her advice helped me to communicate my enthusiasm during the interview. As a result, I am happily surprised that PSS has offered me the cleaning operative job. I competed against those who have years of experience in the industry. I have learnt a lot over the past few months and am excited to have a paid job whilst studying. I can save up for a rainy day! Thank you Nathalie for your advice."
For further information, contact CRP's Nathalie Lam.