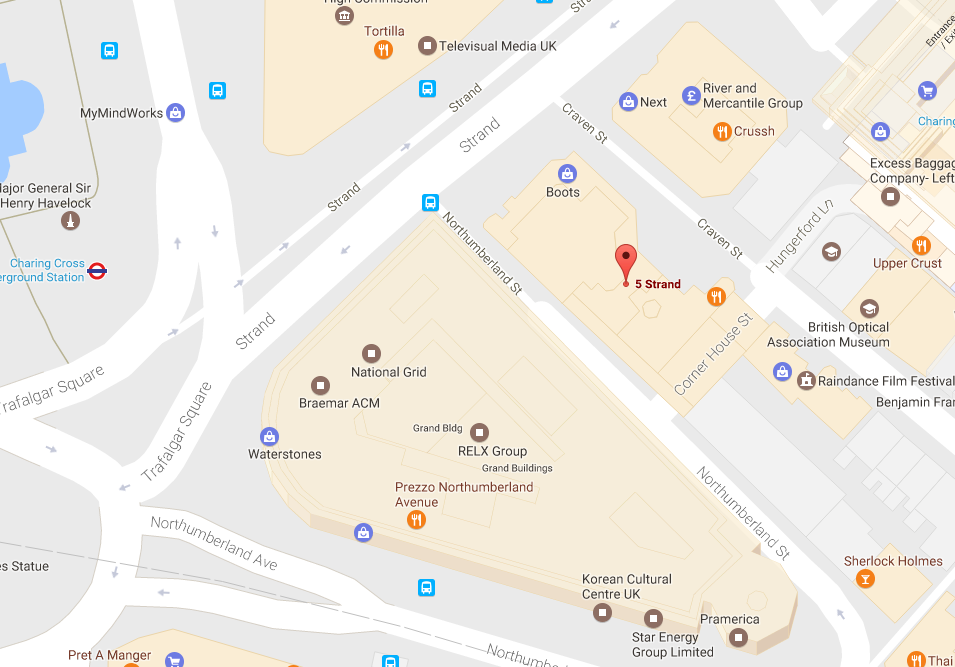 CRP moves offices!
25th May 2017 / Posted by CRP Team
CRP has moved offices and is now based with its accountable body Westminster City Council at:
5 Strand, London WC2N 5HR
CRP telephone numbers remain unchanged.
Thank you very much to Westminster City Council for continuing to host us. CRP now exists within its partner Northbank BID area!
CRP is also very grateful for its desk space at offices including CAPCO, DWP South London District, HOLBA, NWEC and The Crown Estate.
We look forward to seeing you at our 5 Strand offices soon!
For further information please contact CRP Director Susannah Wilks.