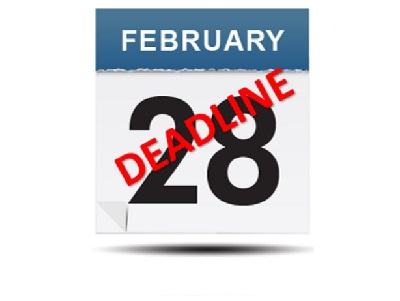 2017/18 Closing of Accounts
31st January 2018 / Posted by CRP Team
As part of Westminster City Council's end of financial year on 31st March 2018, CRP will also be closing its accounts early this year. CRP's deadline for the receipt of all supplier invoices will be 28th February 2018, to enable us to meet Westminster's closing deadlines. The CRP team will be in touch with project partners soon to provide more details.
CRP will publish its own accounts early in April 2018.
With any financial queries please contact CRP's Operations Manager, Carol Quamina.