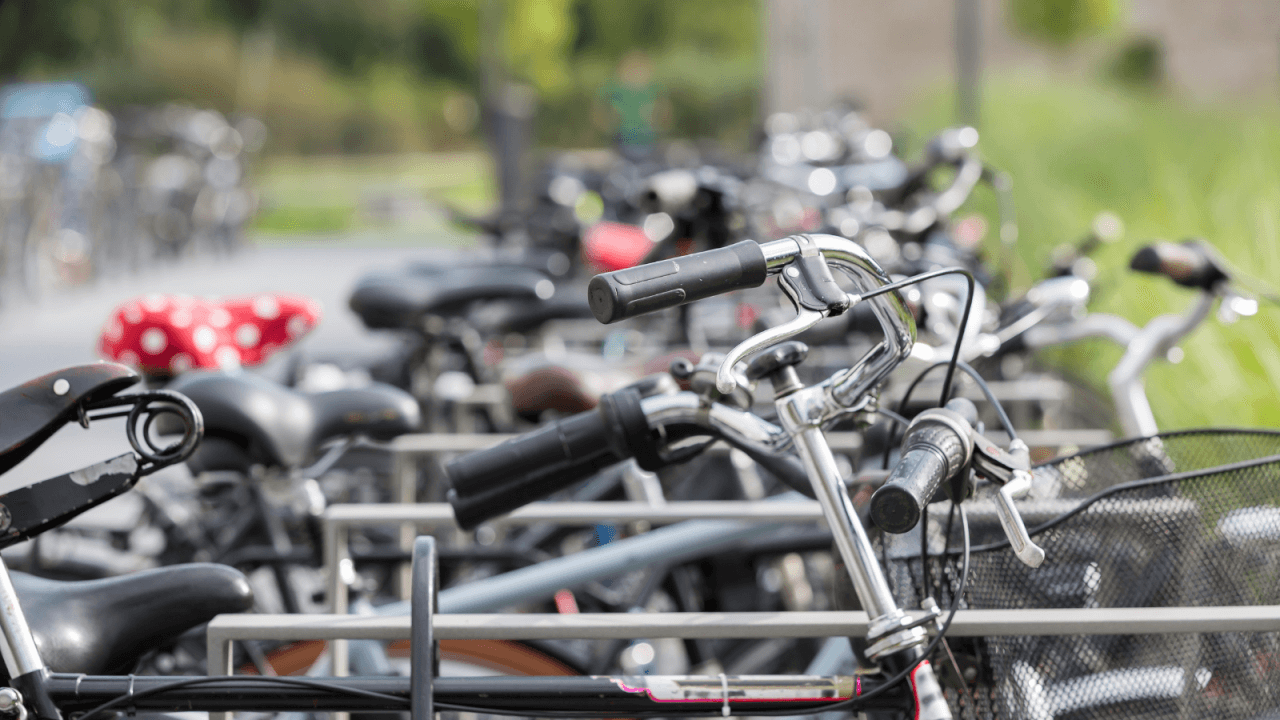 £200m Active Travel Funding to Help Local Authorities
20th February 2023 / Posted by Isidora Rivera Vollmer
The Department for Transport and Active Travel England have recently invited local authorities in England to apply for funding to make improvements to local active travel schemes. 
These should help residents save money and stay healthy.  
Schemes could include: 
creating more paths in rural areas

 

developing safer routes for children to walk to school

 

improved safety at junctions for people walking and cycling

 
The funding will also be used to support people in wheelchairs and mobility scooters by making street designs more inclusive. 
ATF4 funding is only provided to local transport authorities outside London, eligible authorities have been sent information on how to apply. Active travel funding for authorities in London is provided through Transport for London.
You can find the official announcement (dated 6th February) and learn more about this £200m government fund here.