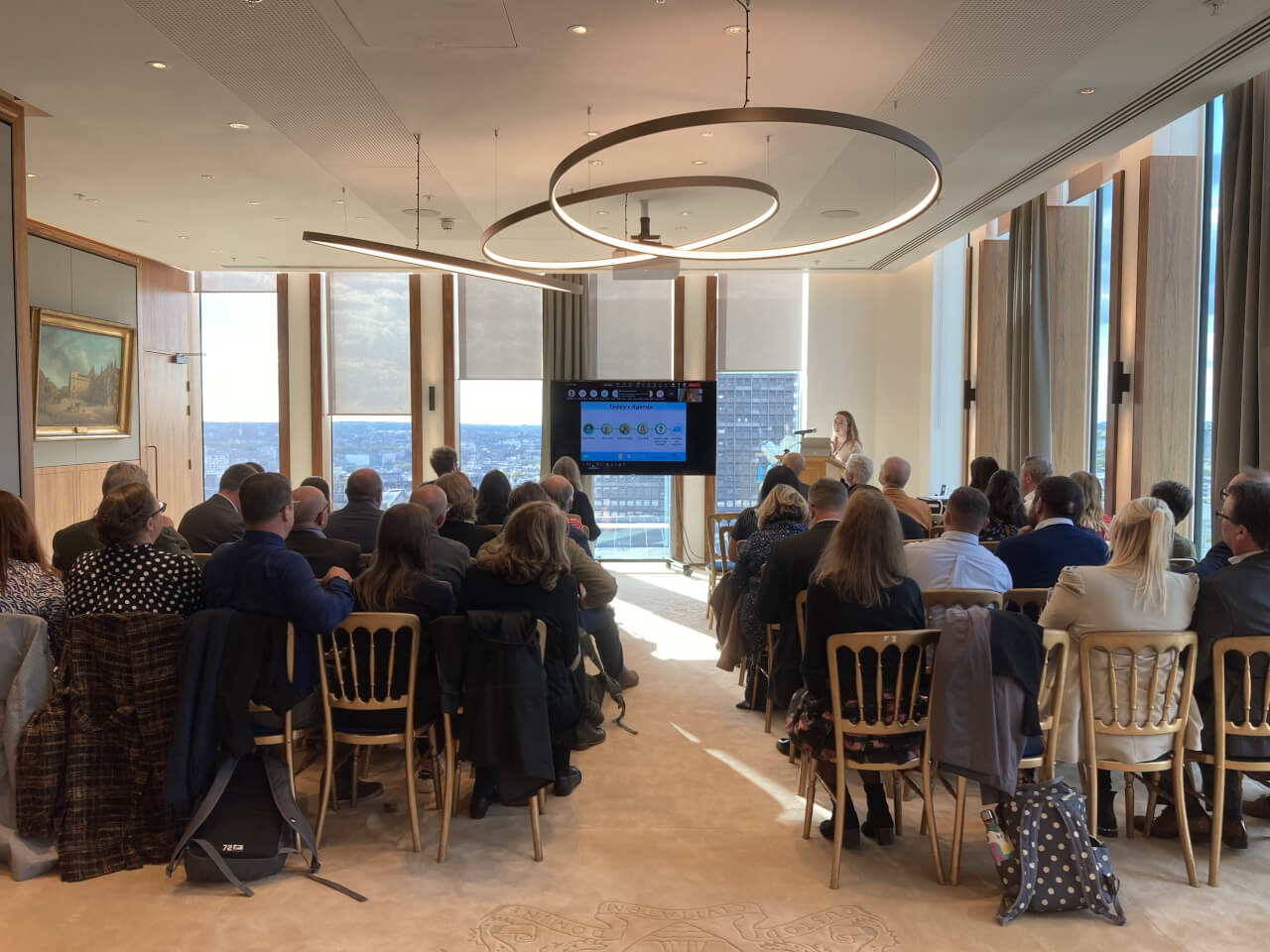 12 Monthly Events at CRP
5th December 2022 / Posted by CRP Team
We are pleased to have finalised our annual calendar of events, through CRP's Connect 4 Series! So far we have had 702 attendees from across sectors, asking challenging questions and engaging with presentations from 39 different speakers.
You can watch all our events here via CRP's YouTube channel.
On Thursday 8th December, we will be joined by Impact on Urban Health and Steer for our next session, 'Clean Air Freight: Lessons Learnt'.
This will be session 12, the last session in the series. But fear not, as CRP Conversations will be starting in January!