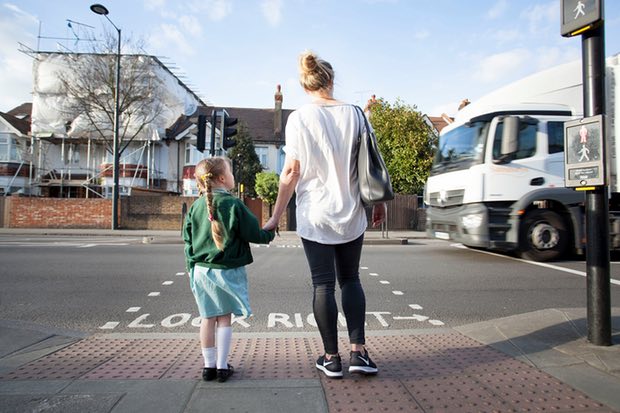 Side Street Routes to Avoid City Pollution Can Cut Exposure by Half
26th June 2017 / Posted by Sefinat Otaru
CRP-commissioned research by King's College London has shown that 'clean air walking routes' along side streets have up to 60% lower air pollutant concentrations than busy main street routes.
Signposting these clean air routes and providing online clean air route finders helps keep pedestrians away from heavily polluted main streets and benefits their health.
The Guardian's coverage of our research led to over 11,000 route searches on our online clean air route finder, in just one day.
Use our online clean air route finder, and find out about our work with partners and the Mayor's Air Quality Fund to develop on-street clean air walking routes on the CRP website.