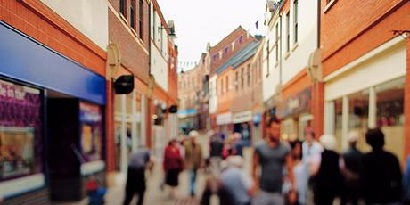 Inquiry into High Streets and Town Centres
20th June 2018 / Posted by Sefinat Otaru
The retail headlines over the past few weeks make for pretty grim reading. It only serves to magnify the importance of the government's High Street 2030 Inquiry which will examine the future role of the high street in contributing to the local economy and the local community. It will also look into how local areas are planning for the future of their high streets and town centres. Getting views across is essential.
With this is mind, CRP is delighted to join IPM, The BID Foundation and ATCM in a collaborative response on the current state of town centres and the reform needed to promote healthy change.
The deadline for all Inquiry submissions is this Friday, 22nd June 2018.
Please contact Susannah Wilks with any ideas or queries.