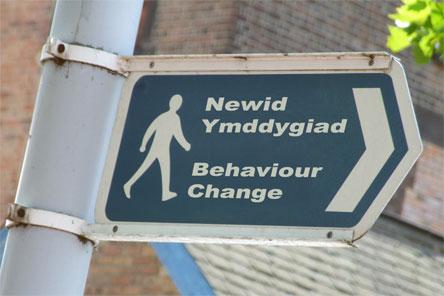 Freight TAILS to tackle Voluntary Behaviour Change
18th September 2017 / Posted by Sefinat Otaru
CRP's Freight TAILS network of 10 European cities is back for the next phase of our project.
Following a lovely summer, we are preparing for our next transnational network meeting in La Rochelle, France, from October 17 – 18, where we will focus on urban freight transport and Voluntary Behaviour Change (VBC).
Our member cities are currently examining local programs and considering aspects such as:
Types of change that can be achieved through VBC measures and possible barriers;
Advantages of VBC over other measures (regulation, for example);
How VBC can be achieved;
Stakeholders with the most influence to ensure change; and
Factors that show VBC has been achieved.
For more details, or to share your ideas on this topic, please contact CRP Project Manager, Charlotte Knell.
Freight TAILS is co-funded by ERDF through the URBACT III programme.