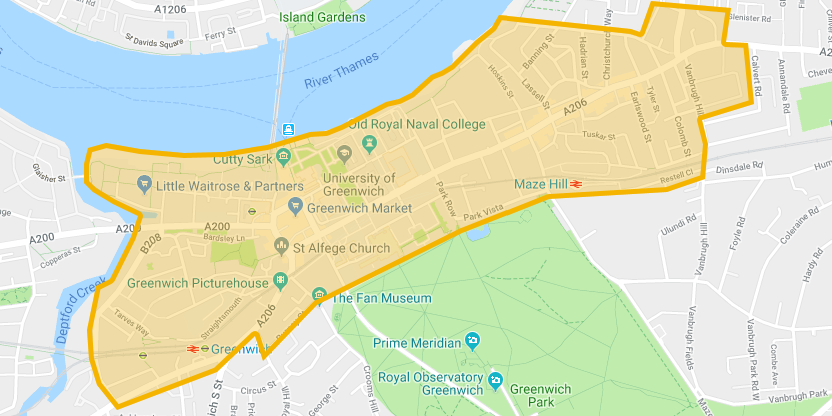 Engaging Businesses in Greenwich LEN
19th March 2019 / Posted by Sefinat Otaru
CRP looks forward to engaging with businesses in the Royal Borough of Greenwich's Low Emission Neighbourhood.
We will be talking with businesses in the Greenwich West and Peninsula wards about steps they can take to reduce transport emissions and running costs, thus improving local air quality and making the area more people-friendly. These steps include participating in cargo bike trials, travel planning, and new loading restrictions along Trafalgar Road.
If you would like to learn more, please contact CRP's Business Engagement Officer, Kate Fenton.