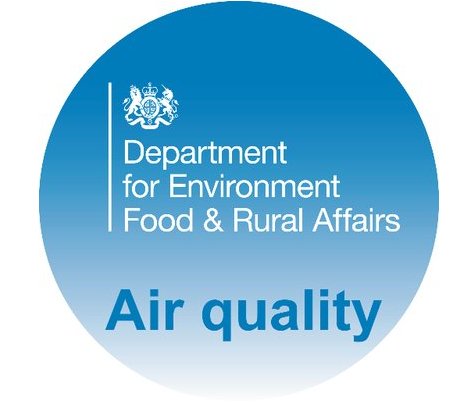 DEFRA 2017/18 Outcomes
20th June 2018 / Posted by Sefinat Otaru
Over the past year, CRP has approached small-medium enterprises (SMEs) across Westminster and Camden to encourage them to take simple actions to make their deliveries processes more efficient, saving them time and money, while reducing negative impacts on local air quality and traffic congestion.  Funded by DEFRA, the exercise is a 3-stage process that comprises
having businesses complete a simple questionnaire to generate recommended actions;
engaging those businesses to take a closer look at their deliveries process; and, finally
supporting those businesses to implement one or more actions.
So far, the results have shown:
More than the targeted number of 40 businesses have completed the questionnaire, raising their awareness of the general impact of deliveries of goods and servicing on local air quality;
More than 90% of the targeted number of 40 business have engaged with CRP, improving their understanding of their business's impact on local air quality;
To date, approximately 20% of the targeted number of businesses have actually taken pro-active, meaningful action, highlighting that small businesses may need more of an incentive to change their behaviour and overcome barriers (usually perceived, rather than actual) to change their deliveries process.
All of these lessons learnt are already being put into practice via CRP's second DEFRA Air Quality programme, Clean Air Villages (please see previous article).
For more information, please contact CRP's Business Engagement Officer, Sefinat Otaru.