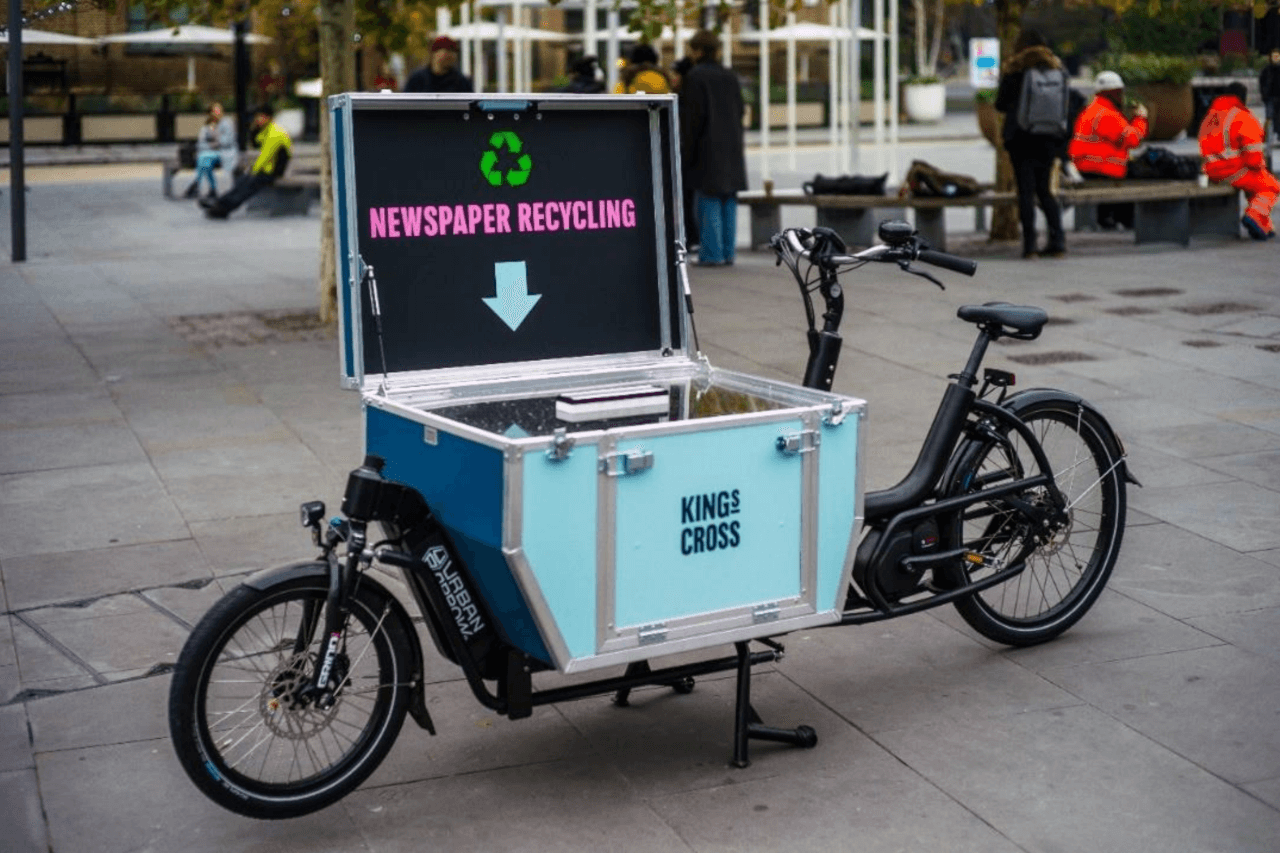 CLSTRP Enabling Last Mile Cycling Logistics Report
16th June 2020 / Posted by Tom Linton-Smith
A report from our Central London Sub-Regional Transport Partnership (CLSTRP) project has recently been published, offering initiatives and recommendations for local authorities to support the uptake of zero emission and cycle logistics in support of a green recovery in London, and other cities emerging from lockdown. While we cannot be sure of what will change and how, we know that two priorities will remain the same:
1. Decarbonisation of our supply chains still needs to occur
2. London's air quality must improve rapidly compared to pre-lockdown levels
Cargo bike deliveries have occurred for well-over 100 years, and recent growth has led to a wider variety of cycle logistics activity across central London. However, there is no wholesale adoption of cargo bikes for last mile deliveries and take up seems to be lower in the UK than other countries. COVID-19 may change what we buy and where those goods come from, and there could be a trend to more local sourcing or an acceleration towards more home delivery by vans, especially from supermarkets or restaurants. Some cargo bike operators are working with local groups to provide local assistance and may build a larger customer-base as a result, while others have closed down their operations entirely. History suggests that pricing and product choice may remain the key customer issues in the long term.
The report has been greatly received and publicised by Green Fleet, CiTTi, Commercial Fleet and Smart Transport. For more information, please contact CLSTRP Project Manager Tom Linton-Smith.