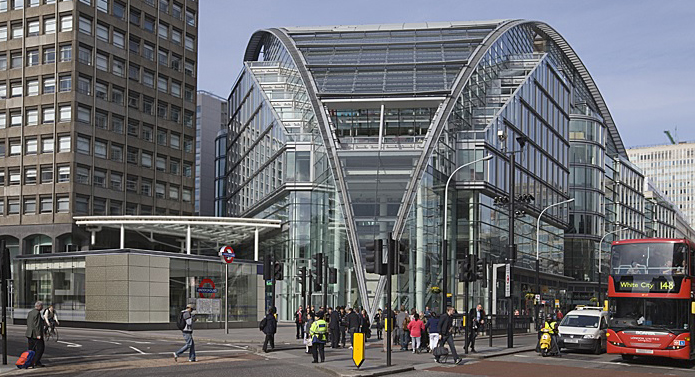 Victoria BID DSPs
14th January 2019 / Posted by Sefinat Otaru
CRP continues its work with the Victoria Business Improvement District (BID) to improve local air quality.  We have monitored and analysed the deliveries of goods and services to several office buildings in the BID, creating delivery and serving plans for each building that identifies actions that can be taken to streamline tenant companies' procurement processes.
Additionally, we are talking with these companies to understand better their individual needs, tailoring recommendations to each tenant as necessary, and supporting them to take action.  By implementing any of our suggestions, participating businesses will help reduce local traffic and improve local air quality, while saving time and money.
For more information, please contact CRP's Business Engagement Officer, Sefinat Otaru.
(photo credit: Pyramid Brickwork Specialists)